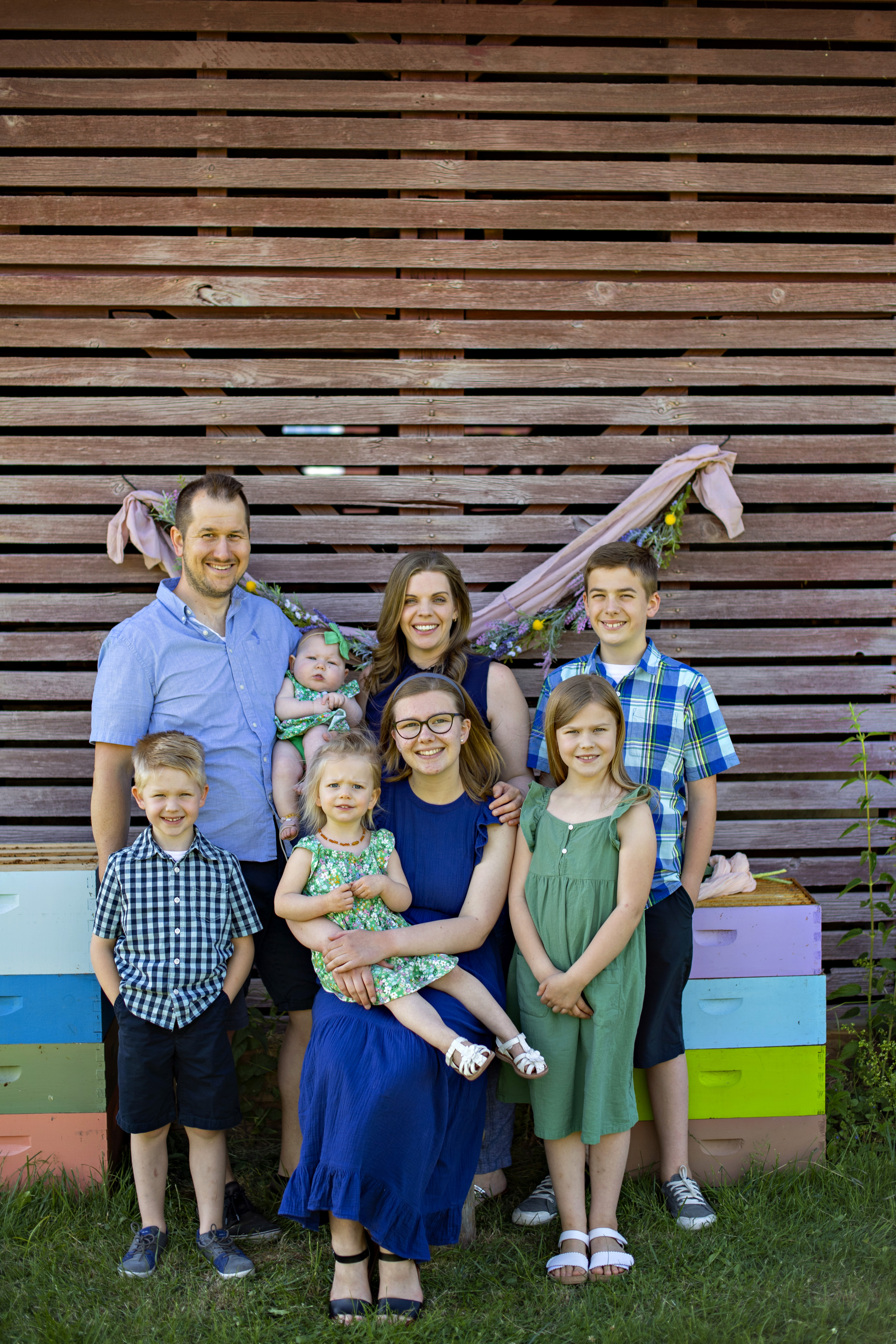 I attended Word of Life Bible Institute, and it was during my time there that I connected with Centerpointe. Pastor Larry asked me to consider coming back to work with the teens after my year of touring with the Word of Life Impact Team, and God made it clear to me that that was what He wanted me to do! I married my wife, Erin, in 2006, and we have now have six children.

In addition to serving at the church, I also work sales & construction in the scaffolding field.

God has definitely made it evident to us that Centerpointe is our other family. I look forward to many years of service here, and can't wait to see what else God has in store for this church.
Pastor Jesse